This is the story of two people...
…who met in high school. Fell in love. Endured a tragedy. Almost fell a part. Travelled the world. Fell in love again and have been travelling ever since.
We are Axel & Berg – a Wedding & Travel photography duo from the northern parts of Sweden concisting of Susanne Axelsson and Fredrik Bergström. Together we travel around the world equipped with cameras, documenting and always on the lookout for new places and warm hearted people that we haven't yet met.
From these trips… insights, feelings and moments take the form of photographs and are shared here for everyone to see. Because the world is our canvas… and we hope you want to be a part of it too.
---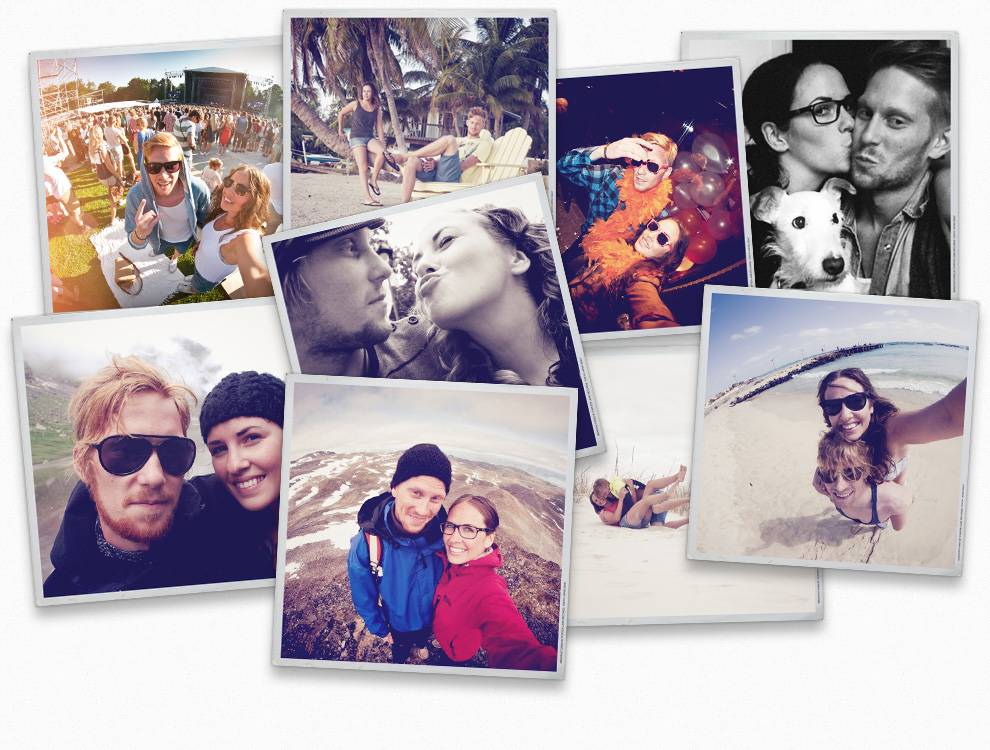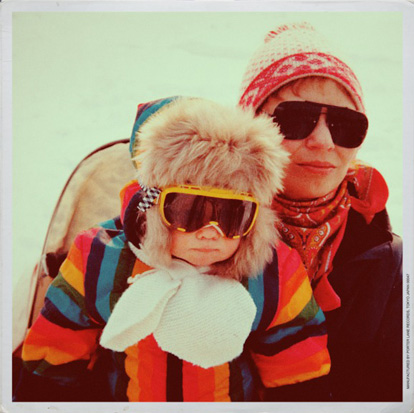 Susanne Axelsson
Though born and raised under the northern lights of aurora borealis and the never setting midnight sun, I quickly adapted an urge for traveling. Like a whirlwind I set out to explore life and new cultures, excited about where the future might take me. I've been snapping pictures and painting since as far as I can remember. Right now my big passion is capturing love and all of it's great moments.
Born: 23rd June 1986 in Porjus, Sweden
Number of countries visited: 50
Favorite hot spot: If you turn south following the N2 of South Africa and drive as far as you can, you will end up in Agulhas the southern most town of Africa. Tucked away from the tourists of Cape town and the Cape of good hope, the true tip of Africa offers one of the worlds longest beaches, great sea food and a unique atmostphere that made me never want to leave this beautiful, tranquil place.
Best travelling tip: Travel light and you will be amazed of how rich you become.
---
Fredrik Bergström
As a child I used to stay out for days in forest with my family, here I had my space and a freedom which has made a great impact in who I am today. The curiosity and imagination that you can find in a boy from the northern parts of sweden runs through me. Always being drawn to all things creative, photography early became a passion. For me it's about finding that perfect moment, when all the details are just right.
Born: 24th August 1984 in Boden, Sweden
Number of countries visited: 40
Favorite hot spot: In the state of Bahia, Brazil the small fishing village of Itacaré lies quietly on it's golden sand beaches most parts of the year. Here you can surf, eat real brazilian food or when the evening sun sets, play soccer on the beach with the friendly locals.
Best travelling tip: Put away your camera from time to time, some moments are just too magical to capture on film.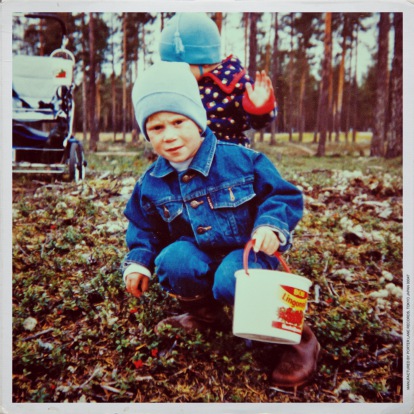 ---